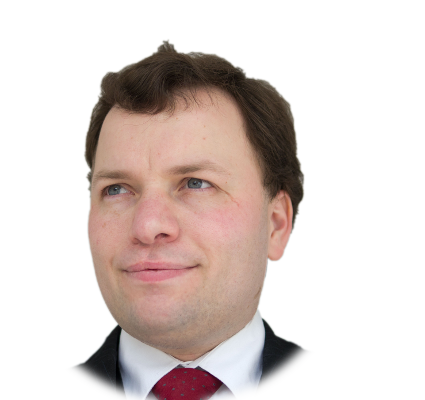 By MarcusWolschon
November 7, 2017, 11:47 am
Effective Diameter for pre-drilled holes

Hello,

with tools of type "Jobber Twist Drill",
1. I center-drill a hole
=> "Effective Diameter" is the maximum diameter my spot-drill is inserted.
So I proably use a 4mm spot-drill and insert it just so it barely reaches the full 4mm.

2. Then I drill the hole all the way through with a 4mm drill.
=> "Effective Diameter" is the "Nominal diameter" of 4mm.

3. Then I widen that hole using a 6mm drill.
Cutting 6mm directly seems to be above the torque limit of my machine at my minimum rpm of 8000 (700W, max 27600rpm).

4. Then the hole gets widened to 6.6mm (clearance of a coarse M6 thread) using a regular milling operations.
Simply because I don't have collets or drills for 6.6mm.

In step 3,
What would I enter now as the equivalent of a Width Of Cut is less then the nominal diameter of 6mm
because the center 4mm are already nothing but air?

I'm not a machinist but a software developer doing this in his free time.
So it may be that there is a good reason not do pre-drill with 4mm in the first place and thus this question itself should not come up.
However it seems to be a sensible choice to be careful when trying my hands at drilling on a CNC for the very first time.