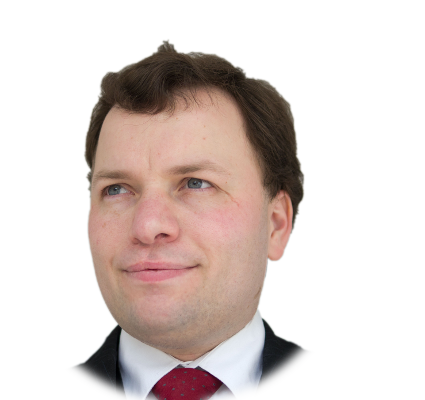 By MarcusWolschon
November 12, 2017, 2:47 am
"Edit New" changed metric to imperial
I just had strange thing happened.
I had a saved 4mm drill,
then clicked "Edit New" to create a 6mm version.
Suddenly "Tip Dia" was in inch instead of millimeter.
Everything else seems to have stayed metric.

I can not reproduct it, then loading the tool from the library and clicking "Edit New" again.
So it's just something to look out for but without being able to reproduct it, it can probably
not be found or fixed any time soon.