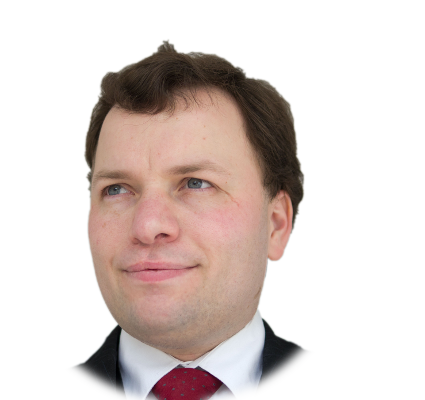 By MarcusWolschon
November 3, 2017, 3:10 am
How to handle runout?
How should I handle runout for the purpose of calculating feeds and speeds?
Should I measure it at the tip of the tool and add it to the diameter (because it increases the effective diameter)?

I changed to a less powerful spindle with more runout
that however offers an automatic tool changer and a higher maximum RPM.
I am usually cutting soft materials like POM-C and soft wood with relatively small tools.
So e.g. 0.02mm runout would make a notable difference for e.g. an 1.2mm cutter or an 0.8mm PCM drill.

PS:
Perhaps this question was asked before. However since this forum is lacking a search-function,
I was not able to find an answer. Since it is also lacking email notifications, I'll try to remember to come back
to look for a reply.