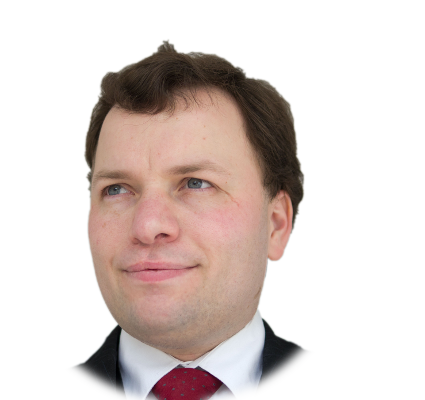 By MarcusWolschon
March 19, 2017, 10:04 am
burning/melting
I'm currently evaluating HSMAdvisor.
My first cuts where in POM and now I tried soft wood.

With the suggested RPM, the POM created molten chips and the wood liked to start burning.
(Also a few broken chinese 2mm cutters even after reducing the deflection limit to 30%.)
I guess the material selection doesn't take heat created by cutting and the melting point of material
into account for it's suggested feedrates?
Since there is no place for me to select if and what cooling method is applied,
I guess not.