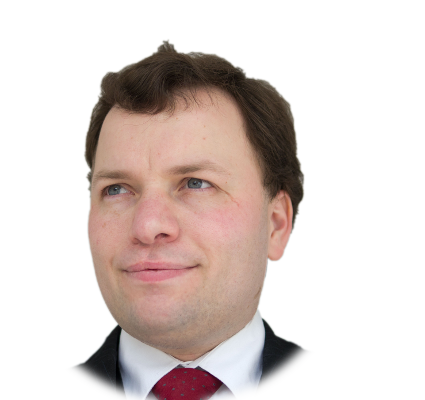 By MarcusWolschon
October 8, 2017, 2:49 pm
you are limited to only one Material
My trial app say "Until you purchase a License you are limited to only one Material type"
(I'm still figuring out how the additional license for the terrible Android mobile app with the non-standard, iOS-like navigation, that doesn't remember your last material or tool works.rnLicensing page says you get a free license with any purchase but afterwards it tells you that you only get 1 year or 3 years)

- how do I SELECT that one material?
- "one" looks like a link but I can't click it
- That sentence is missing a comma and the capitalisation is all wrong.


PS:
If there is an error message, this forum software suddenly converts all line-breaks into "?rn". Messing up the entire text.