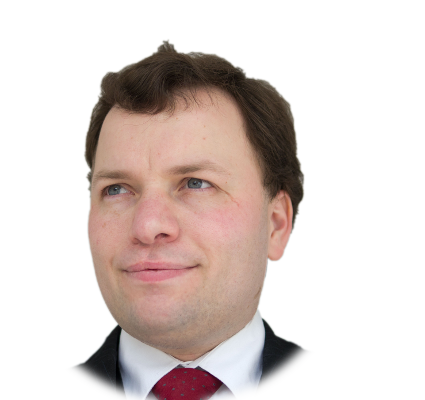 By MarcusWolschon
March 19, 2017, 10:18 am
"threads" tab

Is there any documentation on what the "threads" tab is supposed to show and how to interpret the values?

I can select some common threads at the top.
For external threads I can see major and minor diameter, however with no unit. (I would estimate that it would be millimeter and I configured by HSMAdvisor to be metric.)
I can not see the thread angle. (Not all threads can be milled with a single point 30° cutter.)
I can not see anything that I would understand as a pitch distance to write a G31 command for milling that kind of thread.

For internal threads all that information is milling and the information shown is pure glibberish to me.

For people milling threads only ocassionally,
some chart like at
http://theoreticalmachinist.com/Threads_UnifiedImperial.aspx
would be helpfull here.