February 27, 2016, 12:06 pm by Eldar Gerfanov

Being a professional CNC Machinist myself with a good manual background I often find myself watching various machining videos and blogs.
Unlike others I do not often share somebody-else's work, I could just not walk past this one and not tell everybody how great I think this is....
This story was posted on "Russian reddit" and here is the direct translation of the author's post:
Quote:
We have a mechanic/installer at our work. He used to be a lathe machinist on a previous job and had a hobby - created a model copy of KrAZ-255B military truck. Right now he does not have time to work on it but is planning to return to it once he has more time on his hands.
Here is the mid-way result of his....art!
Lets begin with tyres. Vladimir (guy's name) decided to create the mould to make the rubber tyres himself. Here it is: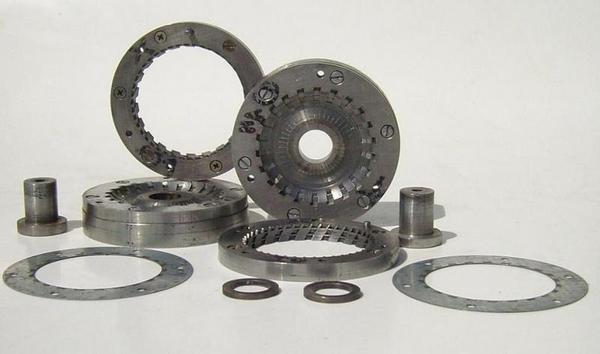 Here are the tyres he made with it. Beautiful aren't they?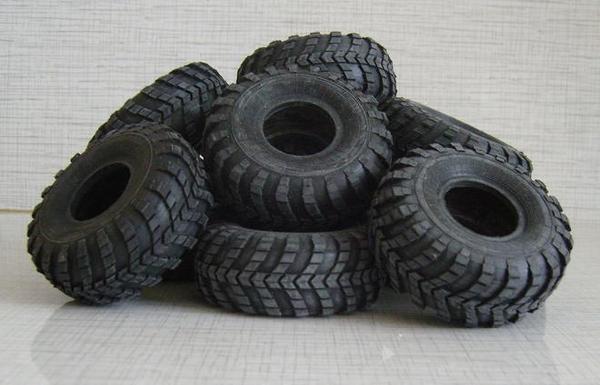 He also made little differentials. Housings, gears. Everything made himself:
Read More