October 27, 2015, 6:23 pm by Eldar Gerfanov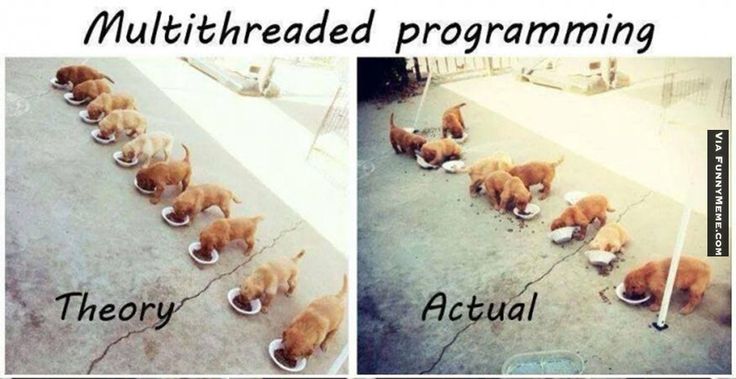 A couple of things got broken after the last update, so I have just released a fix to solve the issues.
Now everything works better than ever.
Thank you to everyone for reporting the issues. I will make sure to avoid these problems next time around.
Cheers!