February 27, 2016, 1:21 pm by Eldar Gerfanov (Admin)

Being a CNC Machinist/Programmer is sometimes more than simply creating a program and machining the actual part, often times it is about creating efficient and accurate fixturing.
In this little project: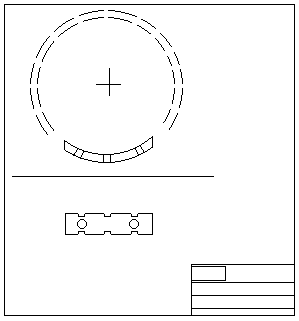 I had to machine rectangular cut-outs and drill holes through an already-turned steel ring. Then I had to part each ring to 4 equal pieces.
There were about 100 such rings that worked out to 400 pieces in total.
After drilling holes on an indexer I had to machine a fixture to hold my part through 2 remaining set-ups.
First half of the fixture consists of the expanding mandrel: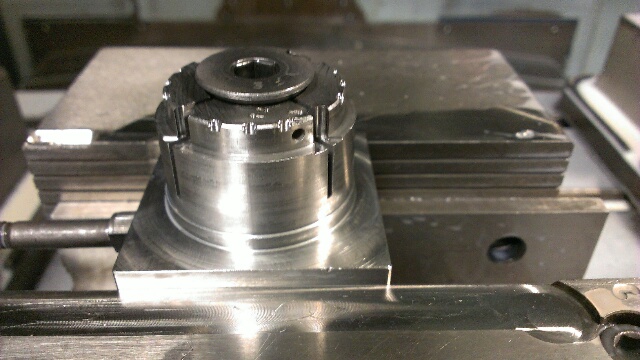 The work-piece would be mounted on it like so. A hole on the side is used to properly position it:
Read More