December 26, 2018, 4:26 pm by Eldar Gerfanov (Admin)
Update: I have received emails saying that lots of people's purchasing and accounting departments were closed during this time, so the sale has been extended by one week until January 12!
7 Years in Business!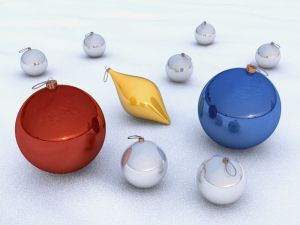 The only deal of the year starts on December 28 and will last until January 3 (Extended till January 12)
Only during these 5 days you will be able to save 50% on any and all HSMAdvisor and/or FSWizard packages, sold on our https://HSMAdvisor.com store!
Do not miss the only deal of the year!
Merry Christmas and a Happy New Year!!