As you might have noticed, our FSWizard.com Online Speed and Feed Calculator has a limit of just 3 workpiece materials.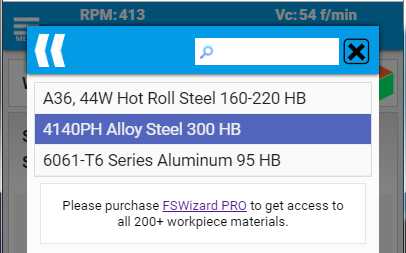 But if you are our customer you can get access to all the latest materials using your FSWizard login details.
Just go to Menu->Settings->Customer Login and enter your First name, Last name and email.
Once authorized, you will be able to use all available materials!
By the way we have made a decision that FSWizard Online will have all other features and calculators available for free. So even if you are not paying, you can still find this calculator quite useful!
Speaking of which. I just added Triangle Calculator, and Flat Head and Socket Head Cap Screw reference widgets.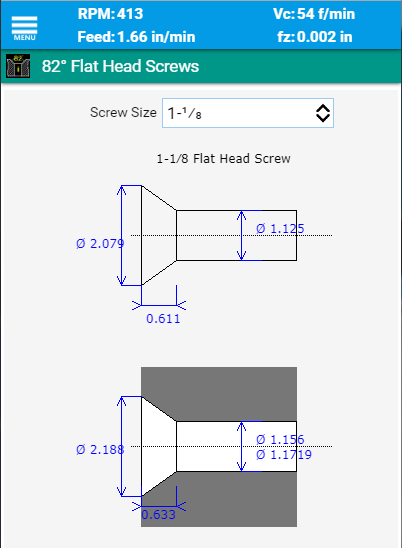 Enjoy!