Latest update has some important features and improvements.
New and improved in this update:
New T-Slot cutting tool type. Also known as Woodruff cutter.
Fixed Startup issue
Improved DOC/WOC suggestion.
Reduced executable size.
New T-Slotting tool type
HSMAdvisor inheritantly supported calculating cutting parameters for T-Slotting (Woodruff) cutters before. All that needed to be done was to specify prope shank size and helix angle.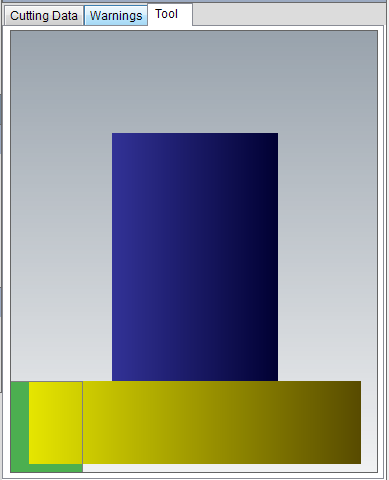 But it was not obvious right off the bat and many users were not sure about how to use the feature.
So starting from this update we have this new tool type.
Fixed Startup Issue
In the previous version a nasty glitch existed in the program logic: if a user shut down the program in minimized state, he would not be able to open the program again without resetting his program settings.
This update fixes that issue. Sorry for the inconvenience.
Improved DOC/WOC suggestion
This update also continues to add improvements to our machining model. 
Reduced executable size
The new executable is almost 25% smaller than before!
This translates into faster stat-up and download times.