December 14, 2013, 8:52 pm by Eldar Gerfanov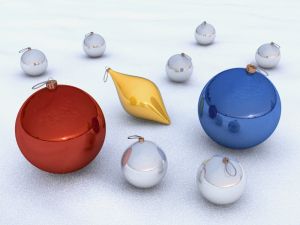 Save 30% on all HSMAdvisor licenses!
Single seat is now $49, and a three seat license is just $99 !
In other news: A new major update is in the works and will be ready by Christmas time.
Be safe and Happy holidays!